Welcome to Factory Equipment
At Factory Equipment, you will find the best value on equipment needs.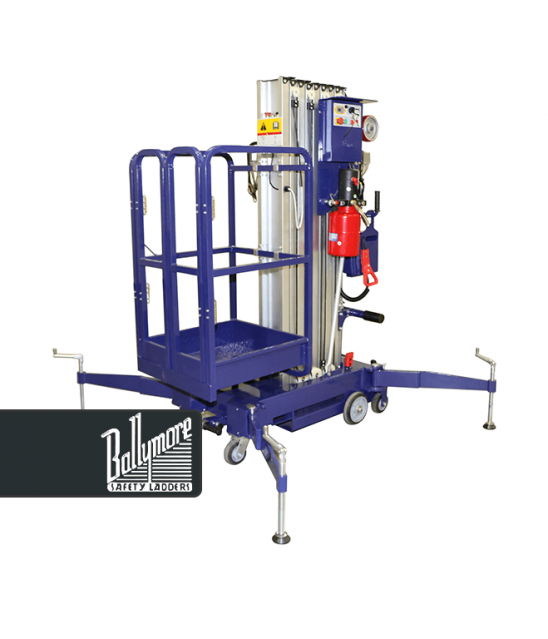 Quality Lifts
Lifts are one of the most versatile equipment assets to own. In general terms, a lift is used to lift a worker & tools.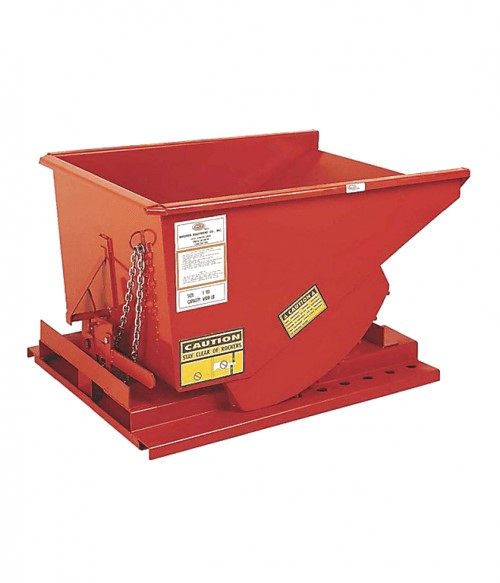 Portable and self-dumping hoppers are one of the unsung equipment heroes of many businesses.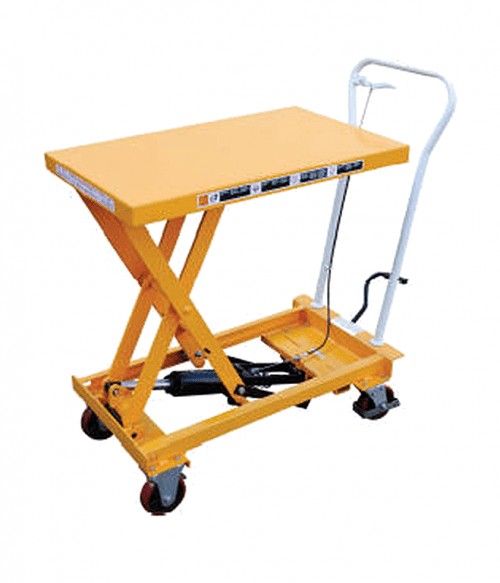 Lift Tables
Scissor lifts and lift tables help you to maximize the versatility of your lifting capabilities.  The benefits are clear.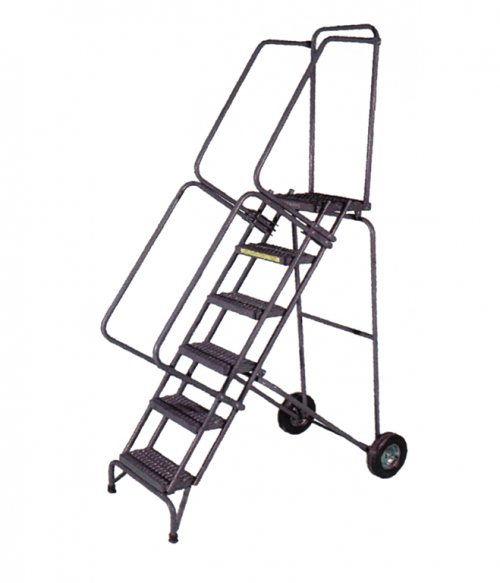 Rolling Ladders
Rolling ladders are useful in a variety of situations. Maintenance areas, stock room, and warehouses. 
[shortcode_mg_brands_slider slider_title="Shop By Brand" auto_slide="1″ slide_items="5″ items_in="" show_arrows="1″ show_images="1″ hide_empty="0″ show_count="0″ items_limit="10″]
When searching equipment on FactoryEquipment.net, be sure to click on the factory equipment listing for more information and the benefits it can provide. Our website is updated on a regular basis and our team is available to answer any questions you may have.